DIY Turkey Centerpiece Kit Extras
Thank you for purchasing the DIY Turkey Centerpiece Kit! If you haven't purchased and you are just here for the Thanksgiving fun that is ok too!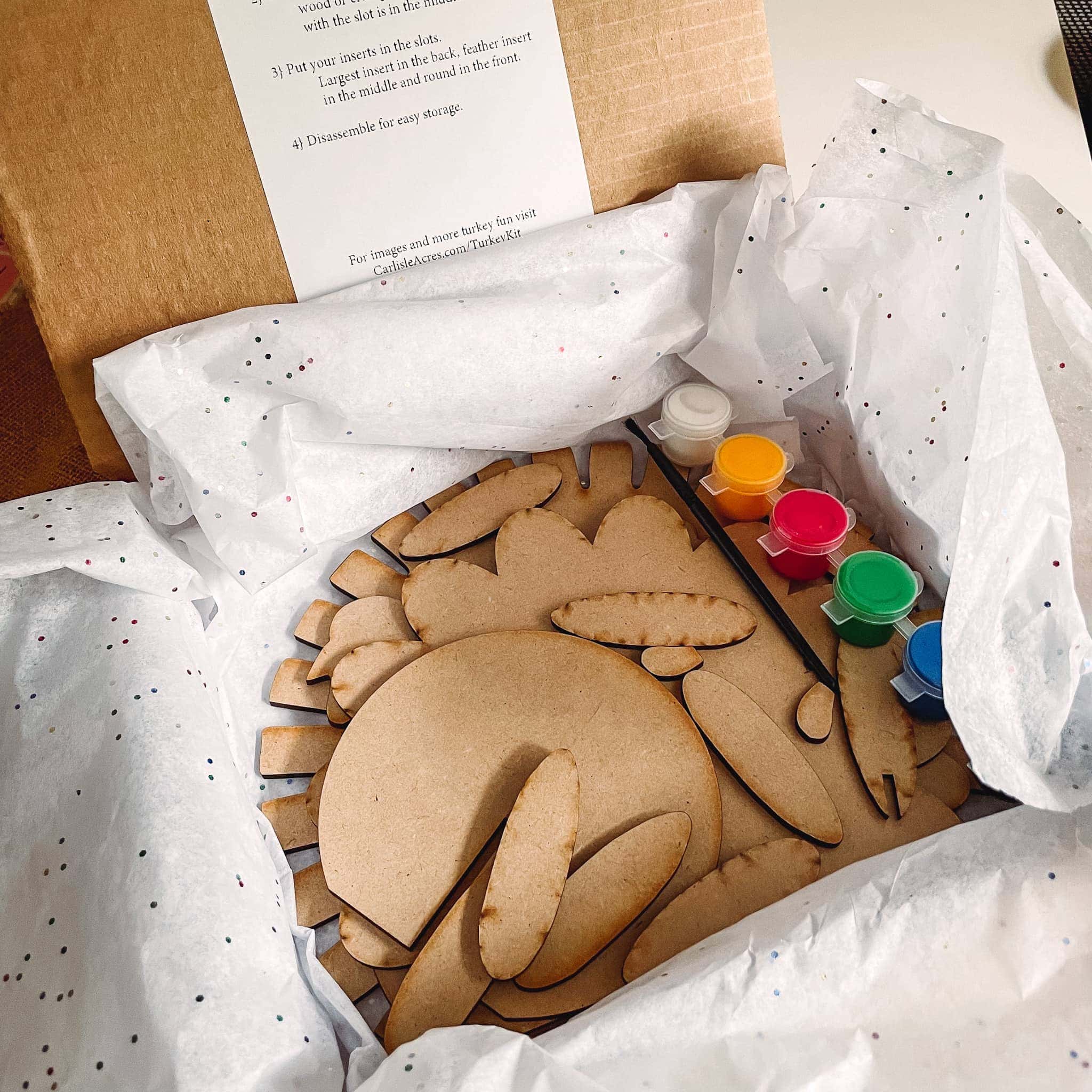 Looking for the kit? You can find DIY Turkey Centerpiece Craft Kit in our Etsy Shop. Want to get this kit in bulk or personalized? Just shoot us a message.
Assembly Instructions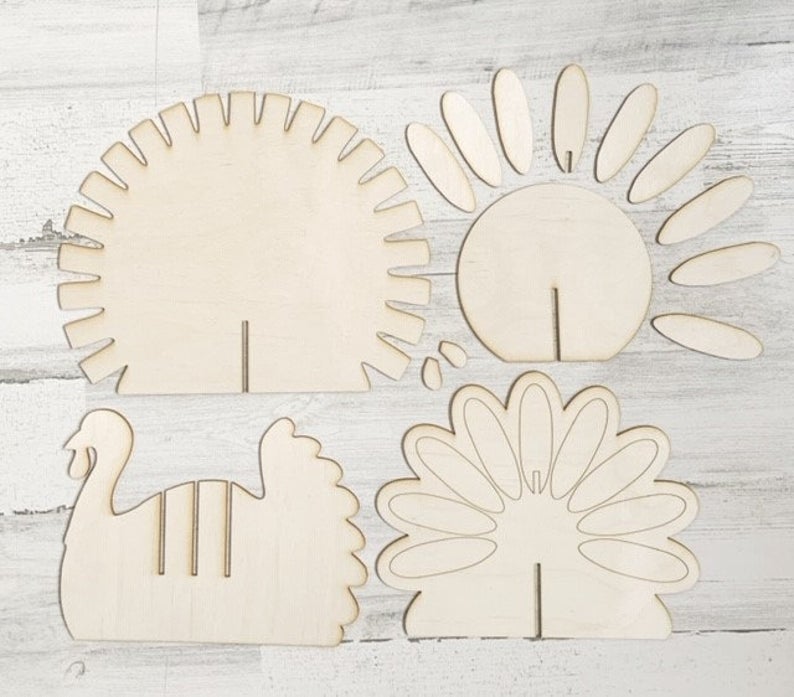 Now that you have the kit it's time to get crafting.
Paint all of the pieces for your turkey. Get creative. There is no right or wrong way to decorate your turkey.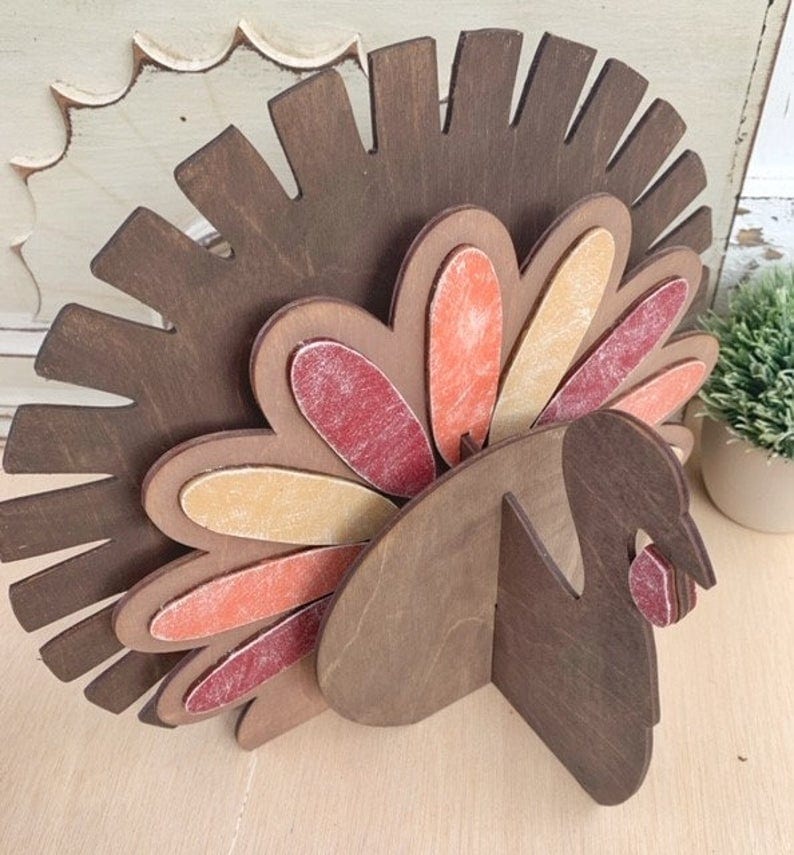 Once dry, use Craft or wood glue to attach the wattles and feathers to the pieces where they belong.
Now slide the pieces together starting with the largest in the back.
Enjoy your new decoration. This is meant to come apart easily for storage to enjoy year after year.
Thanksgiving Treats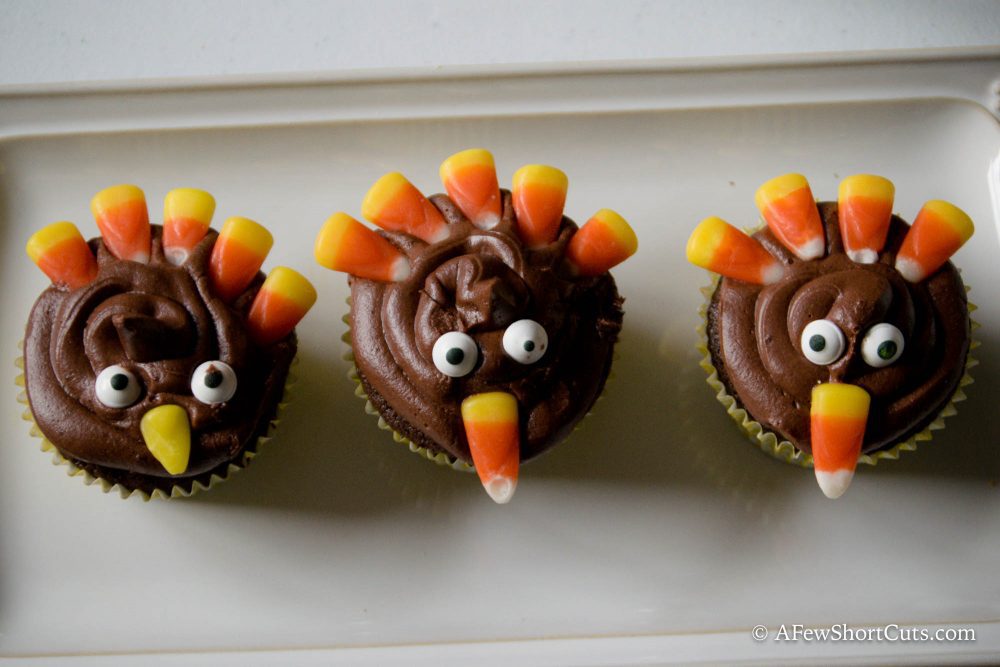 Now that you have a centerpiece lets get this party started with some Thanksgiving Treats!
Free Thanksgiving Printables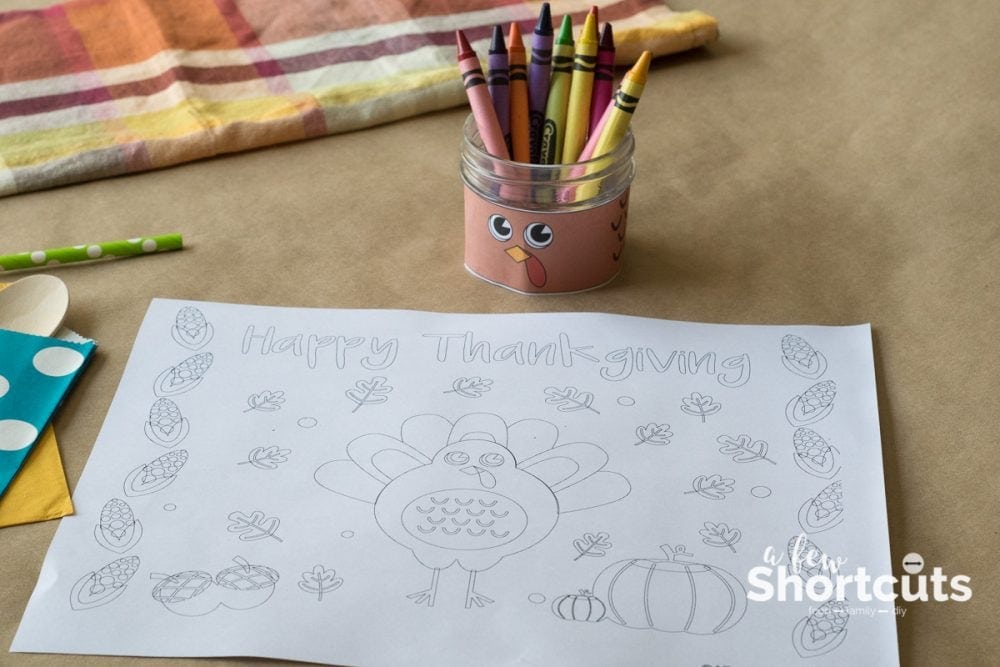 Keep that kids table fun with these FREE Thanksgiving Printables!
Easy Thanksgiving Recipes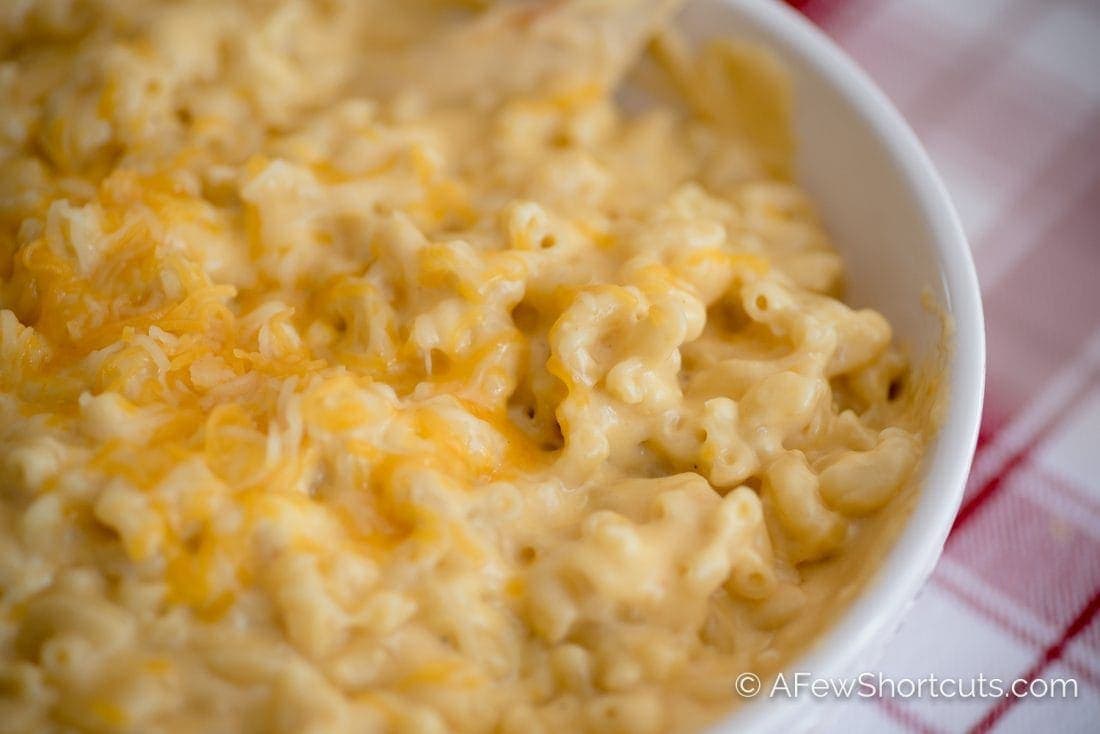 Now because we all can't craft and just eat cupcakes for Thanksgiving ,(doesn't that stink?!) , here are some delicious Thanksgiving Recipes for dinner that are sure to please.
More Craft Kits & Ideas
We love creating DIY Kits and have several more we are working on for year-round. Please check out our CarlisleAcres Etsy Shop!
Love Crafting?
Do you love crafting as much as we do? All of our kit items are created with our Glowforge! Learn more about this laser cutter and get $500 off your own!