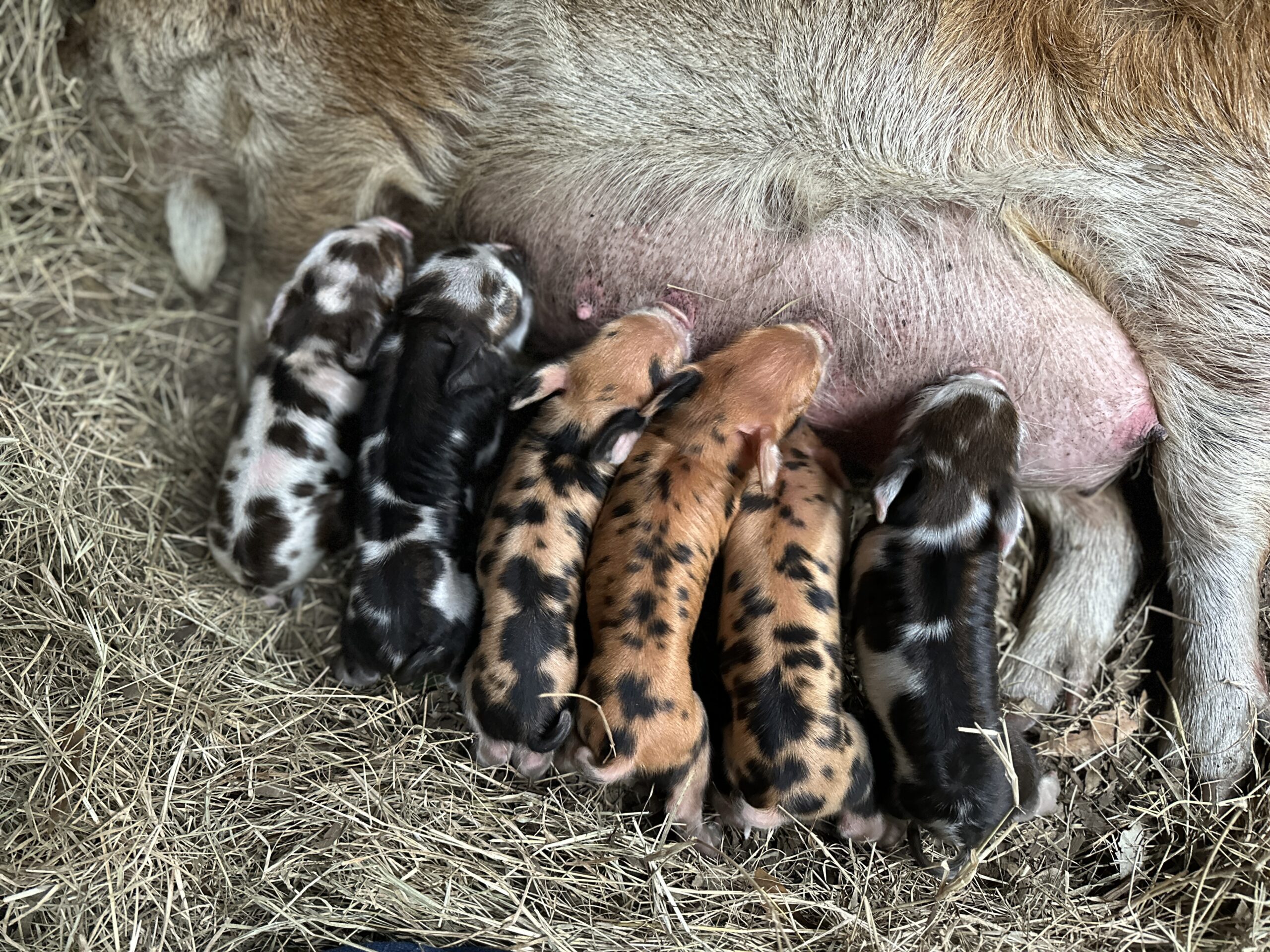 Piglets
At this time we do not accept deposits for unborn piglets, however, we are happy to notify you when a litter is born.
The dates below are due dates (or proposed due dates).
Piglets can not go home until at least 8 weeks of age. We will keep with the mother as long as needed for the health of the piglets.
Kunekunes are herd animals. We will not sell only one piglet if you do not already own a kunekune. Please inquire about our companion options and breeding pair options.
All registered piglets sold will be registered through the AKKPS, even if only being sold as Pet/Homestead pigs.
If a male registered pig is sold as pet/homestead it will leave here as a barrow.
DNA and Registration will happen in a timely manner. We are aware of processing delays and don't want anyone to have to wait longer than necessary.
All piglets will leave vaccinated, dewormed, and loved. Registered Piglets will be microchipped and DNA tested as well.
Once a deposit is made you will receive regular photo/video updates until your piglet(s) is ready to go home. We will coordinate with you the best time to pick up or transport your piglet(s) to you.
Your piglet(s) will be socialized. Expect them to be used to love and snuggles because we are very hands-on with our animals.
Pricing
Registered Kunekunes start at $500 and go up depending on bloodlines, traits, etc. Registered barrows start at $300.
Once the piglets have been born and evaluated they will be listed here on the website with photos and pricing. If you have emailed to be on the waiting list, you will be emailed the piglet's info. They will be able to be reserved with a deposit on a first-come, first-serve basis. Deposits for registered breeder piglets are $200.
We accept cash, PayPal, Venmo, and Zelle as forms of payment.
Trading
We are open to trades. If you have AKKPS or IKHR registered piglets and are interested in trading feel free to contact us. We are also open to trading for homestead/farm equipment. Reasonable offers will be considered. Please reach out. We love to chat about kunekunes.
Transport
We know that not everyone lives around the corner, and that is ok. If you are purchasing a piglet please ask about our transport options. While we know there are livestock haulers all over the US that do a great job, we love our animals. We will personally transport them for a reasonable fee to ensure they are less stressed and cared for during their journey. We are currently only charging fuel costs within 6 hours of our location. Please contact to discuss anything further.
Recently we were made aware that Alaska Airlines offers animal transport at a reasonable rate. We are open to exploring this as a transport option as well.
Animals that are transported via a Transport service/Airlines will require a Vet Health Certificate and possibly a carrier. These costs will be the responsibility of the purchaser.
Litters
Please see our available pigs pages for all of our current pigs that are available and more info on each.
Ophelia & Shadow (April 2022)
Phoebe & Apollo (June 2022)
Luna & Raymond (July 2022)
Ginger Swallowbelly Gilt 6/7 Teet (registered)
Several barrows
Lottie Dottie & Mario (November 2022)
Cream Gilt 3 Unwattled
Cream Boar (slight ginger) Wattled
Calypso & Shadow (November 2022)
Ophelia & Shadow (January 2023)
coming soon
Future LItters
We are planning for Spring 2023 piglets. Please reach out if you would like to be added to our waiting list.
More Planned Pairings
Next Up
.01
Ophelia & Shadow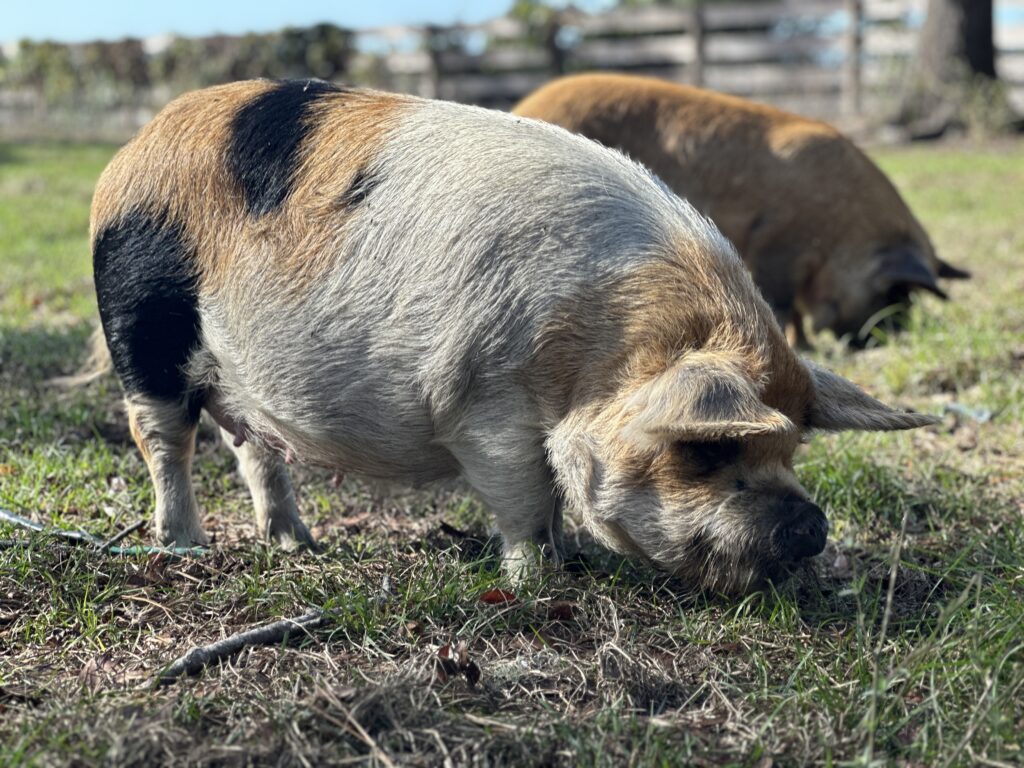 January 12 2023
Jenny/Ru
Expecting Tri-Belts, High White, Ginger/Black, Black/white
.02
Stella & Shadow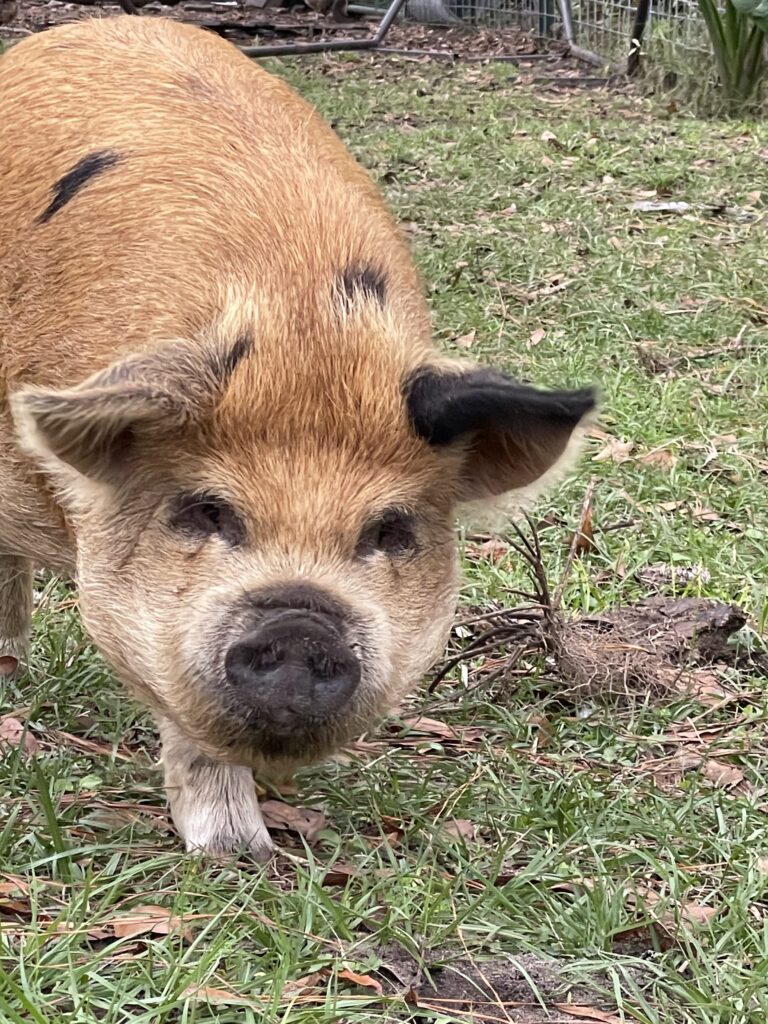 February 9, 2023
Sally & Ru
Expecting Ginger/Black & Black/White, Brown/White
.03
Luna & Mario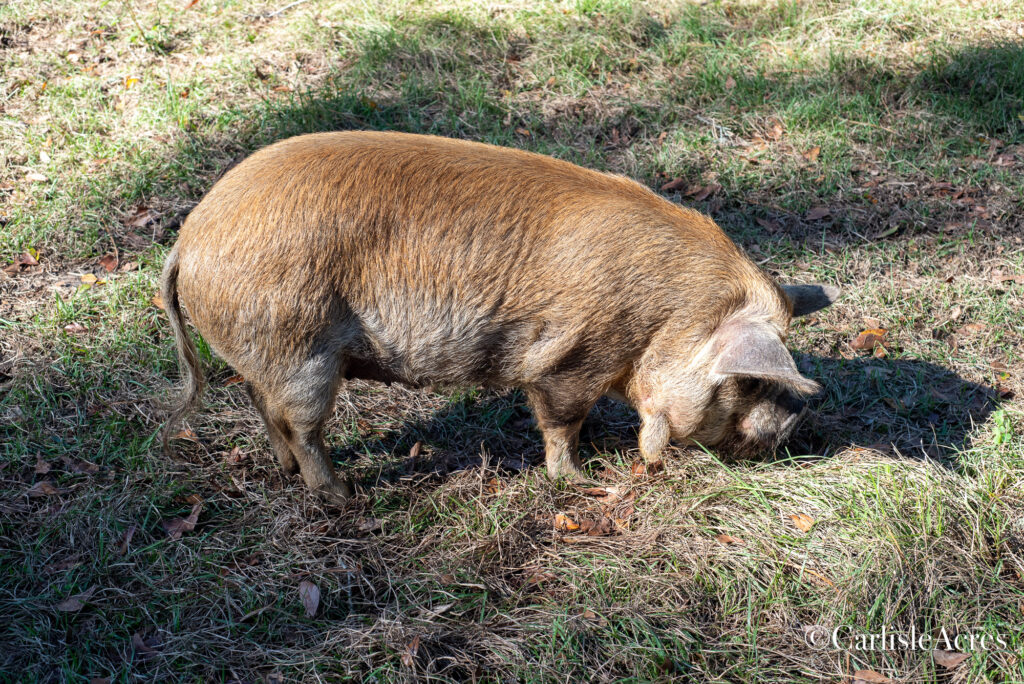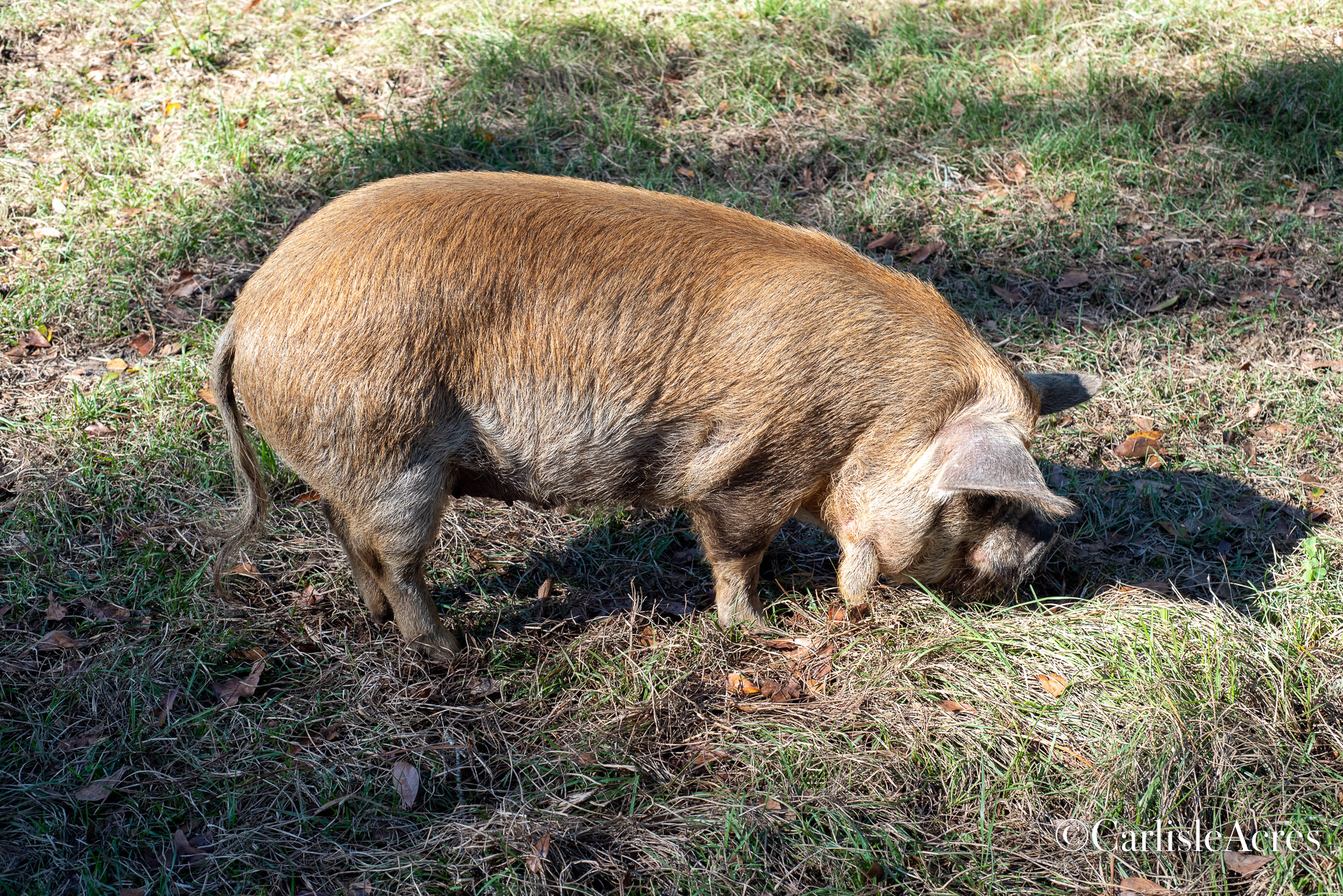 April 10, 2023
Jenny/bh tutaki
Expecting creams, ginger, agouti brown & white
Next Possible pairings include
Celeste & Manny (Haunene/BH Tutaki) (B) (May Litter)
Lottie Dottie & Apollo (BH Rebecca Gina & Andrew)(b) (May Litter)
Vanilla Bean & Orion (Kereopa/Ru)(B) (June/July Litter)
Calypso & Mario (Rona/BH Tutaki) (September/October Litter)
Halley & Manny (Momona/BH Tutaki) (B) (November/December Liter)