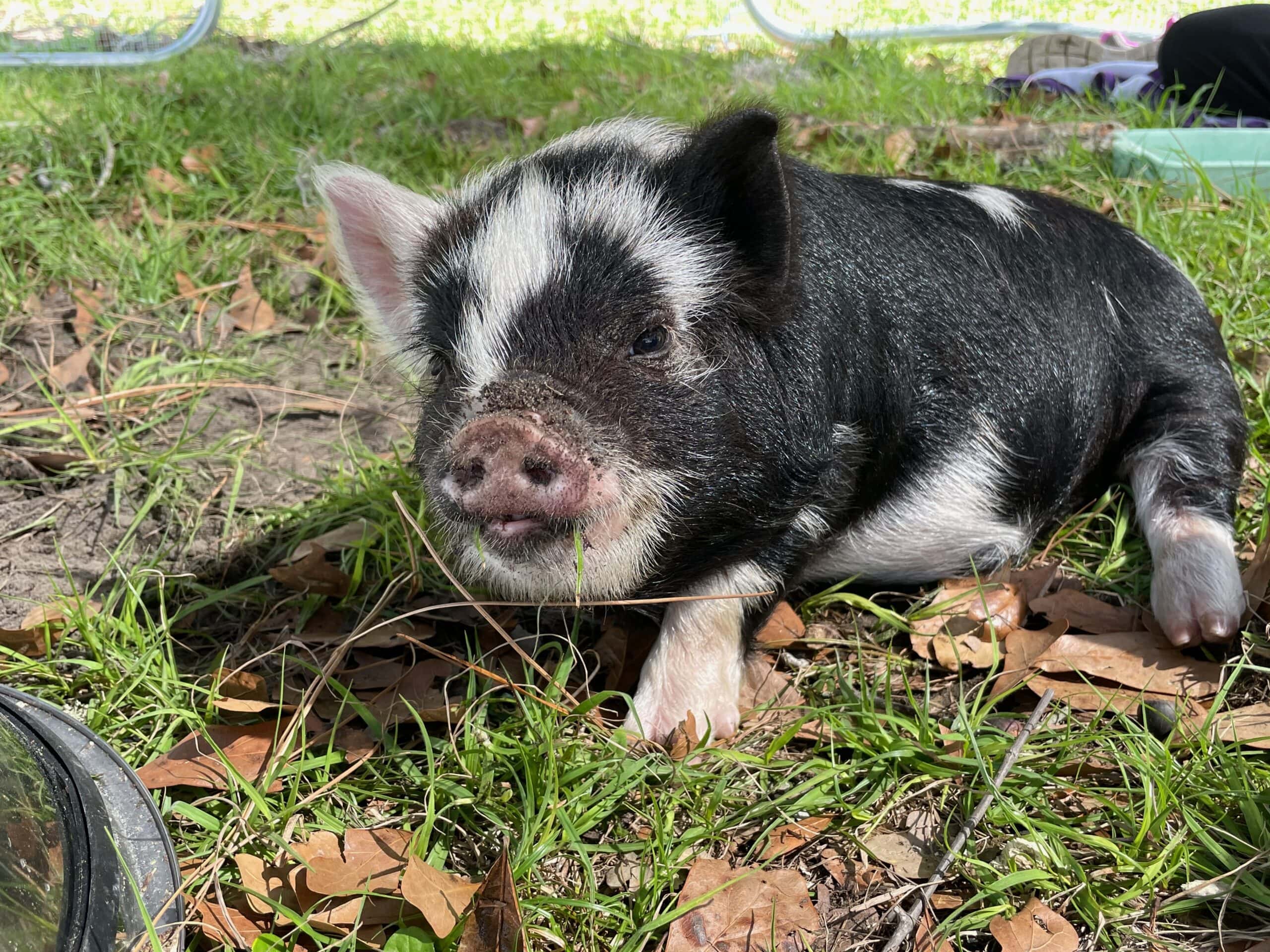 Kunekunes
We currently have 3 breeding Boars on property, and 3 up and coming boars that will be contributing to our breeding program in 2023.
Current Bloodlines
When it comes to gilts and Sows we are lucky! All of our ladies are incredible! We currently have 9 breeding sow/gilts each with their own unique qualities.
Current Bloodlines
We Have PIGLETS!
A lot of cute to choose from! Rona/Ru, BH Rebecca Gina/BH Tutaki, Jenny/Andrew
Click the buttons below for more info.
Kunekune Projects
Check out how we made our barrel pig waterer