DIY Fairy Door Kit Instructions & Extras
First of all…Thank you for buying the Fairy Door Kit. If you are just here to check it out, that is cool too! Welcome! You will find tons of extras here.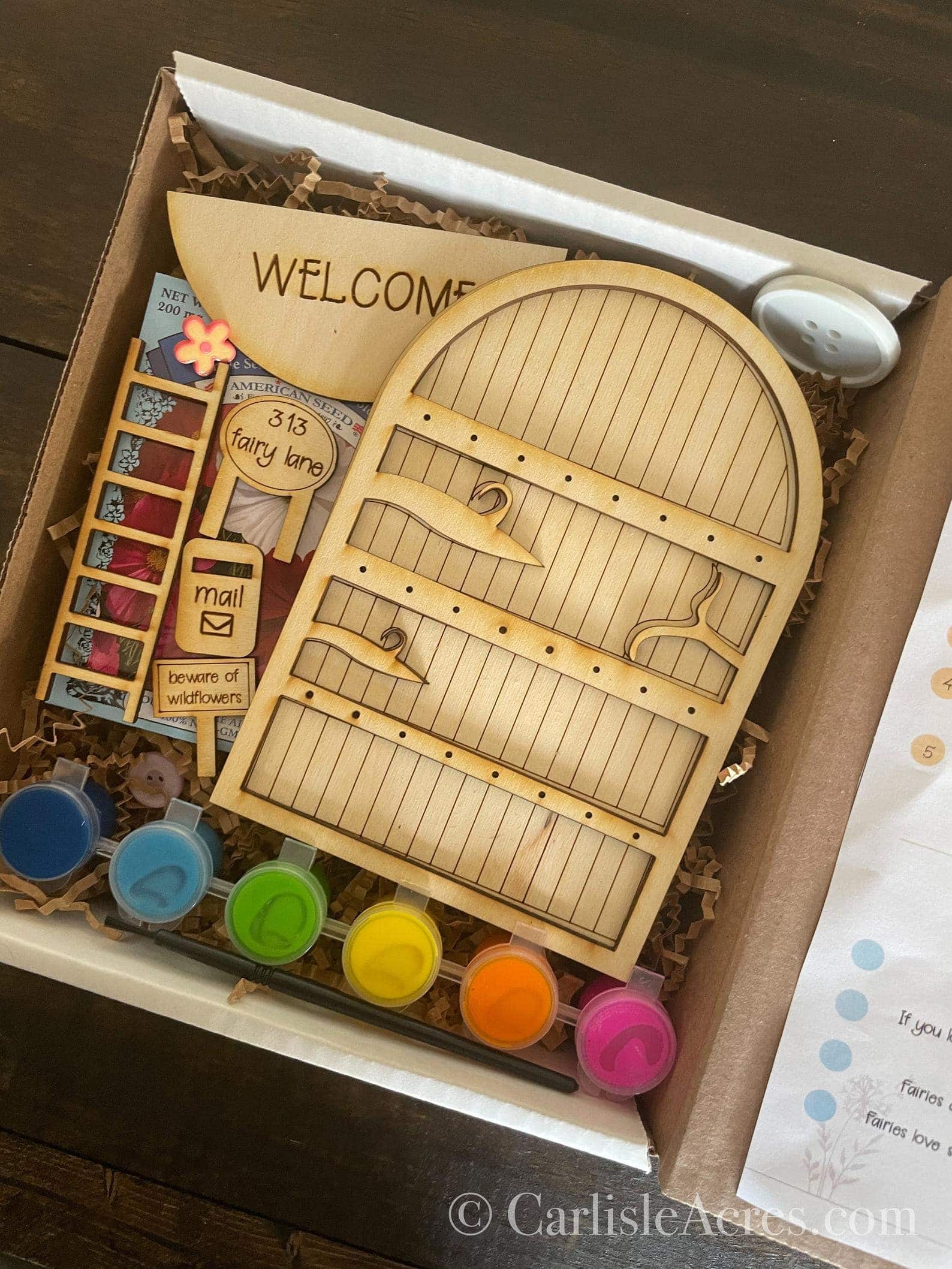 Kit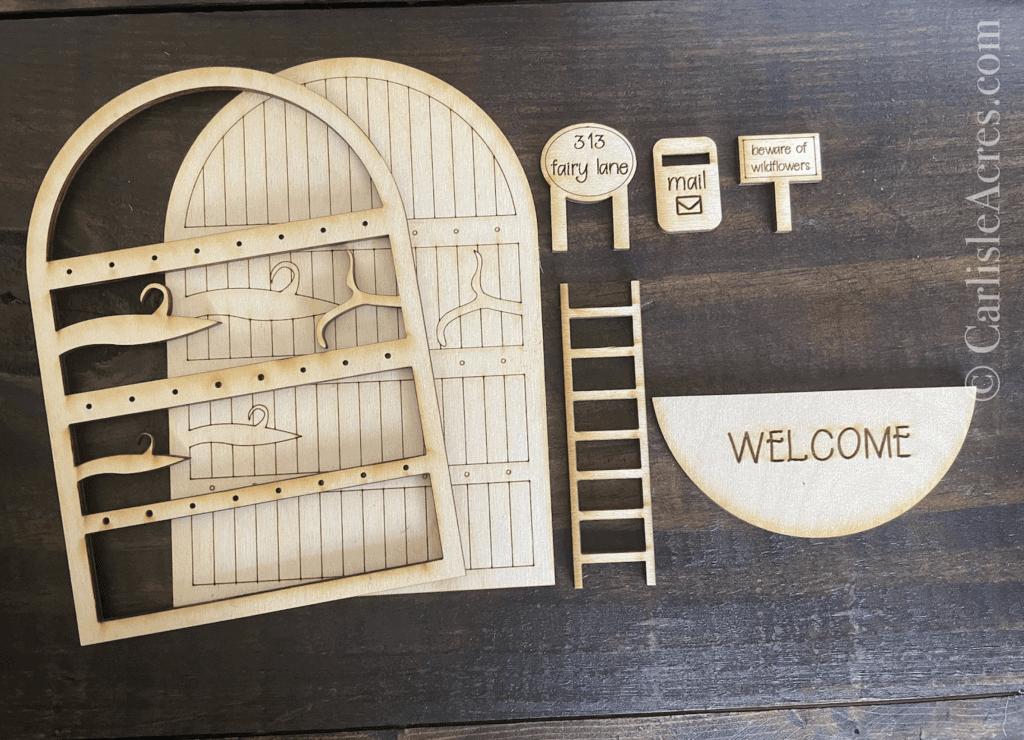 In this fairy door kit you will find
Fairy door (2 pieces; frame and back)
Welcome mat
Fairy signs
Fairy Ladder
Mailbox
paint
paintbrush
some fairy extras
Instructions
Paint your fairy door and accessories in any way you choose. Get creative!
Attach the front door frame to the back with some wood or craft glue.
Now it is time to decide if your door is going inside or outside.
Inside
If it is going inside you can set up your door and pieces wherever you choose. Hang them up with double-sided tape or a command strip. The fairy ladder is there to help your fairy climb over the baseboard if needed.
Outside
If your door is going to go outside or in the garden you are going to want to treat your door with a protective coating like polyurethane. This can be found at any hardware store. Set up your door as you choose outside.
Fairy Facts
Did you know?
Fairies bring good luck wherever they go.
If you love your fairy and believe in your fairy it will stay with you forever!
Fairies are very good at blowing away bad dreams.
Fairies love shiny things, like buttons, charms, & paperclips.
Fairy Treats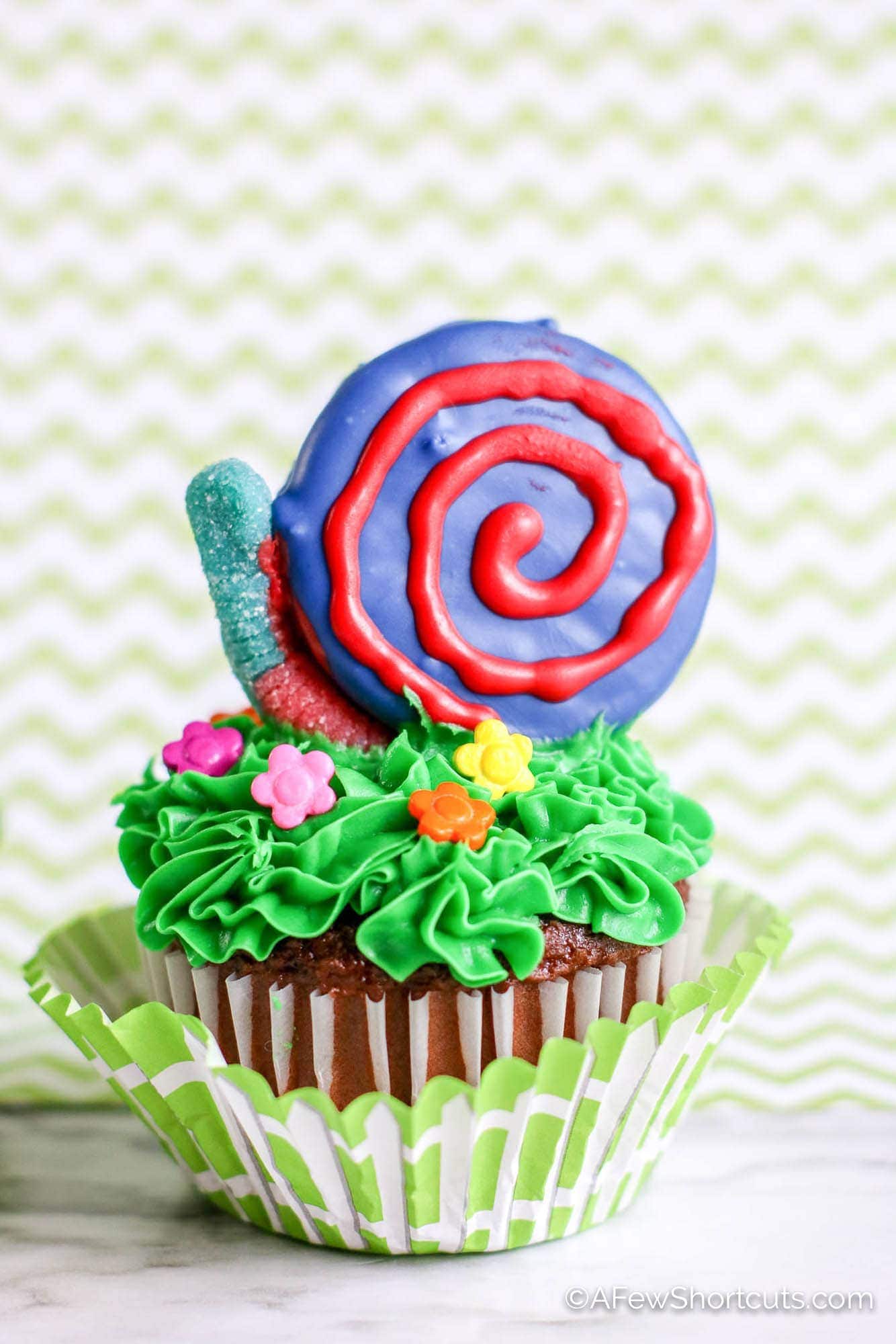 Keep the fairy fun going with some of these tasty fairy treats!
Fairy Crafts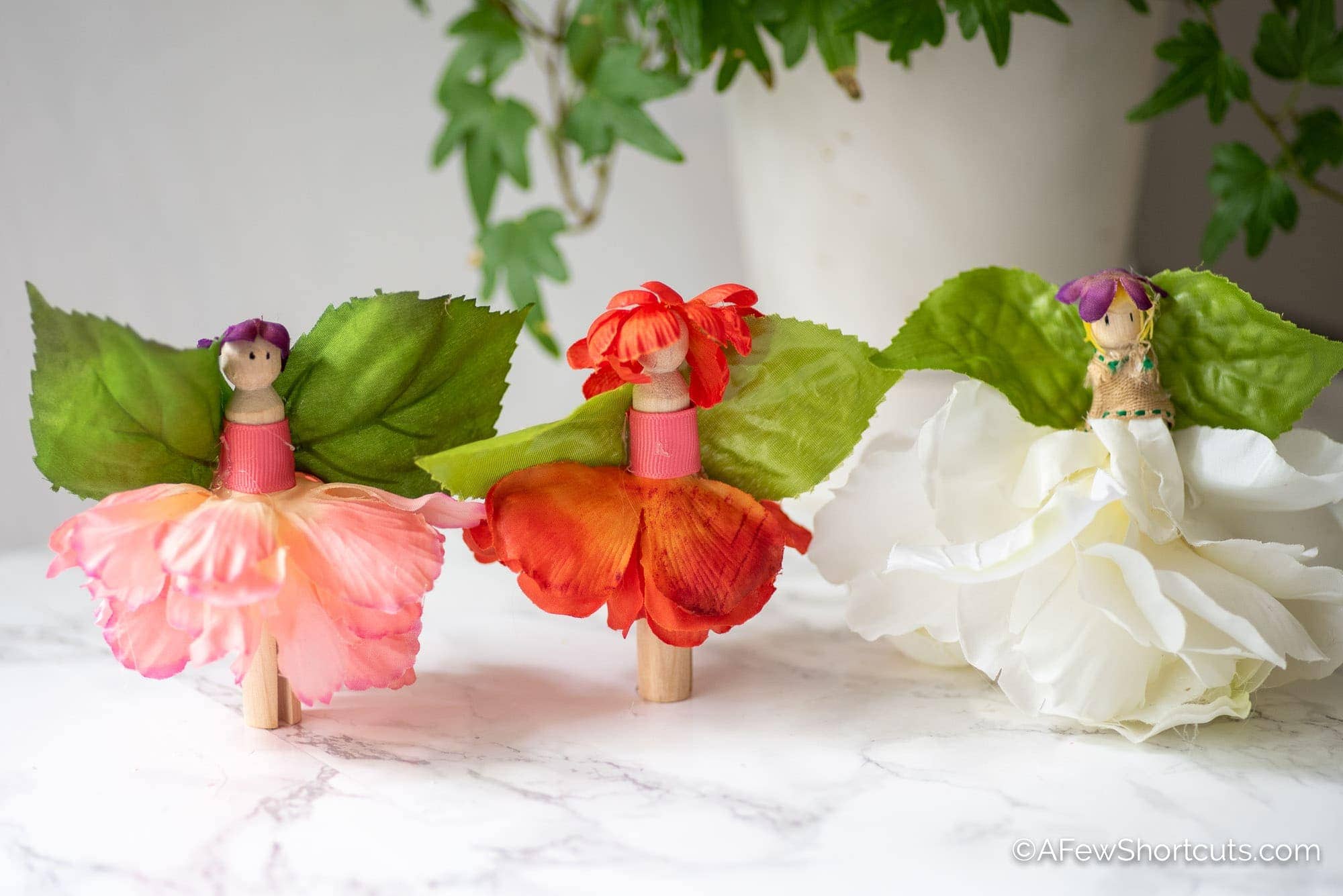 Don't let the crafting stop with this kit! Check out these other fun fairy themed kids crafts!
Other Kits
We love craft kits and sharing them with you. We currently have a couple other kits in our Etsy shop and we are working on creating more to share with you.
Love Crafting?
Do you love crafting as much as we do? All of our kit items are created with our Glowforge! Learn more about this laser cutter and get $500 off your own!