All kunekune deposits are non-refundable. However they are transferrable to another pig/piglet if an issue or problem arrises. Please contact us if you need to make a change.
You can pay your deposit one of several ways we also accept cash and Facebook Pay
Paypal
Send payment to: [email protected]
Zelle
Send Payment to (It may show up as AFewShortcuts LLC) That is us.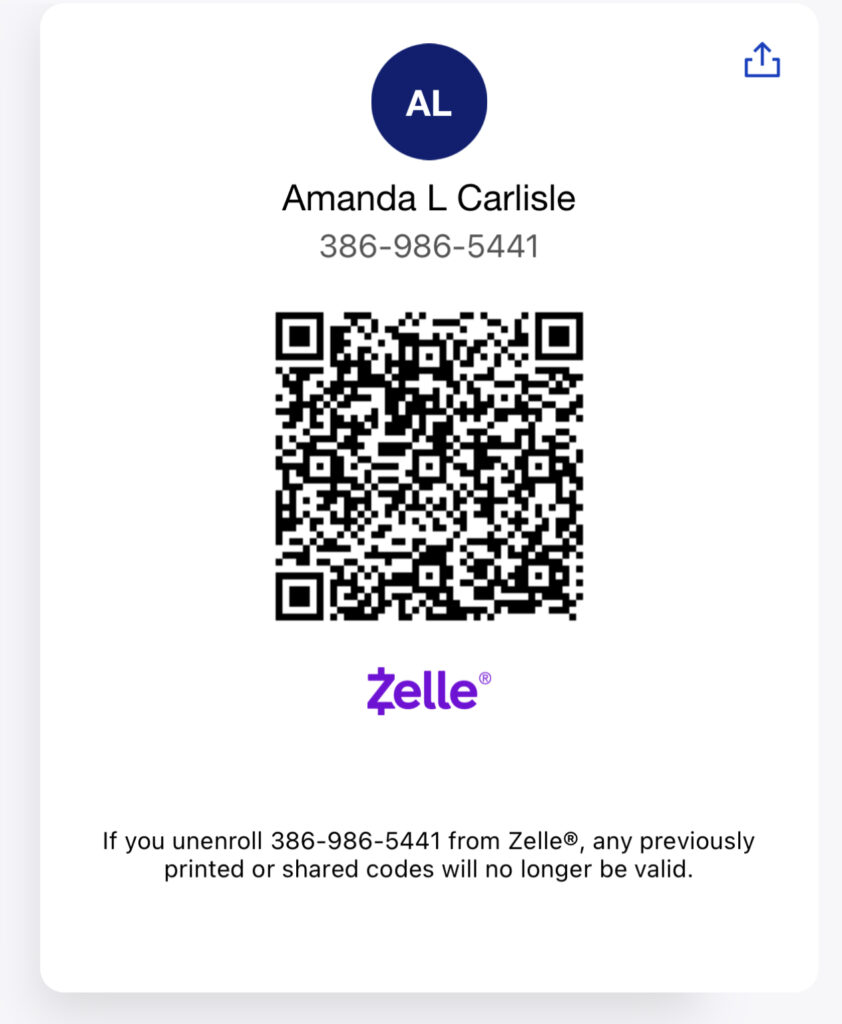 Venmo
Send Payment to: @ACarlisle313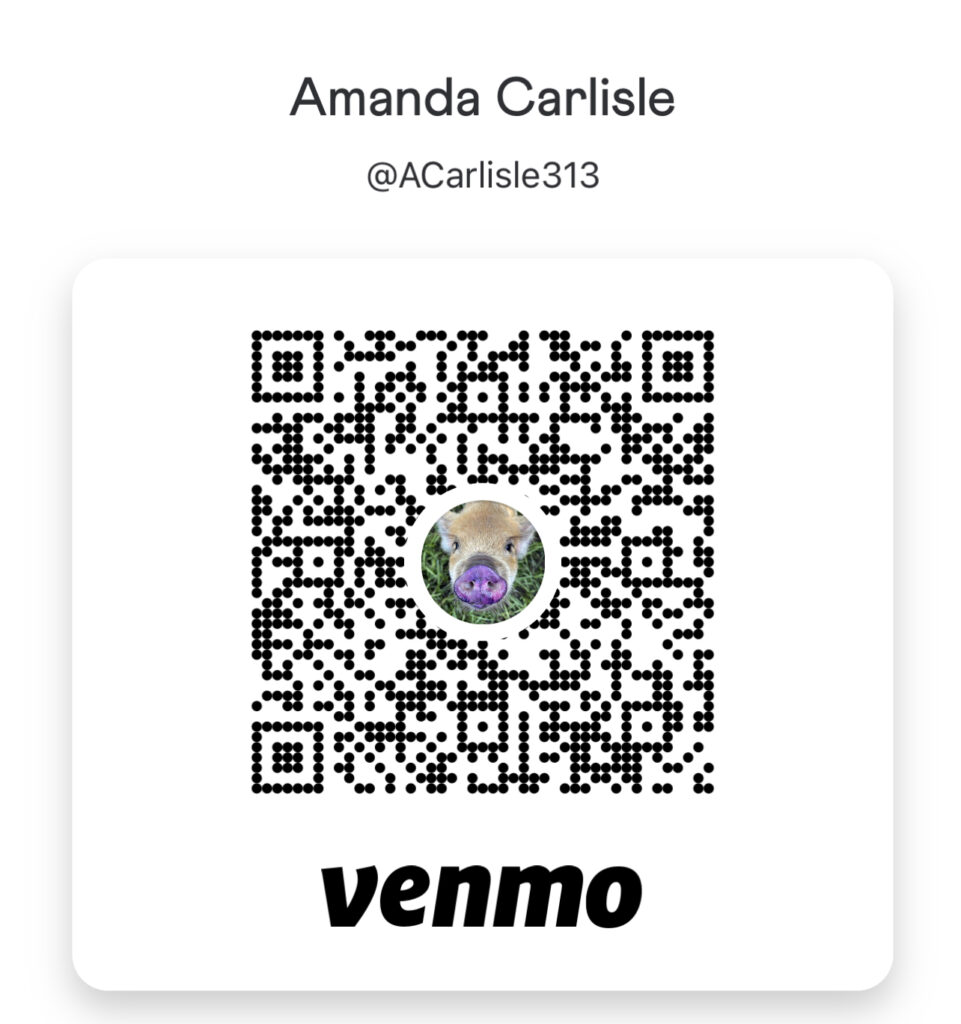 If you have chosen a pig and have made a deposit, please contact us to let us know your choice so we can reserve it for you. We are happy to send you a receipt for you deposit once it is made.