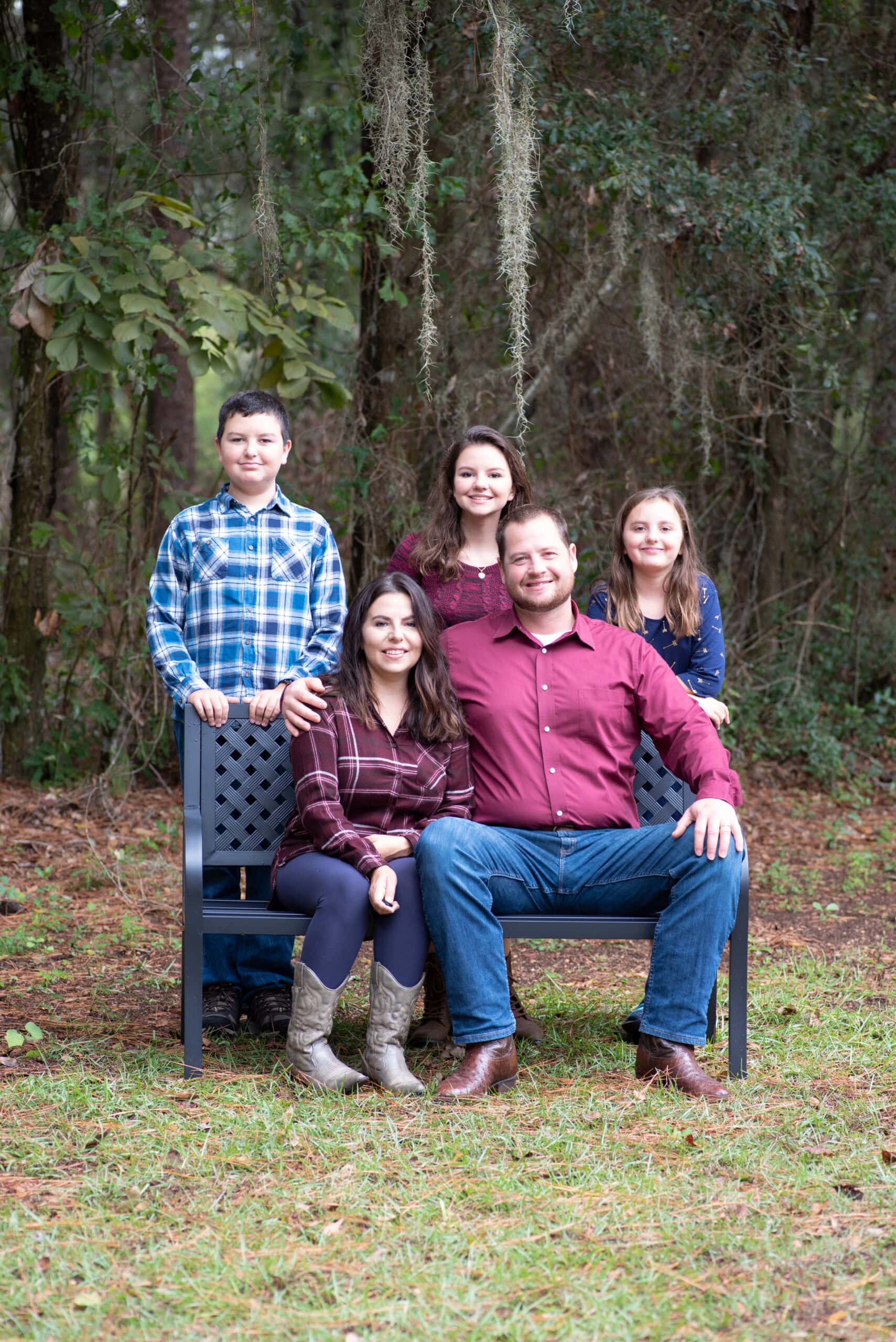 We are the Carlisle Family; David, Amanda, Grace, Mason, & Audrey. We purchased this North Florida 1970's Fixer Upper in 2018 with about 5 acres with hopes to create a home. Not just any home, but one where we would put our roots down and thrive.
This family has always had a love for nature, animals, and everything in between. Our new homestead, Carlisle Acres, has given us the space to grow our family with animals, try our hand at gardening, and take on more projects than we can handle.
Follow us on our journey while we learn how to homestead and share beautiful images of our animals, life, our successes, and failures.
Amanda is not new to blogging. She runs AFewShortcuts.com & MomsWithCrockpots.com. Grace is also entrepreneurial and has her own small business GracefullyOriginal.com where she makes and sells the most beautiful acrylic paintings.