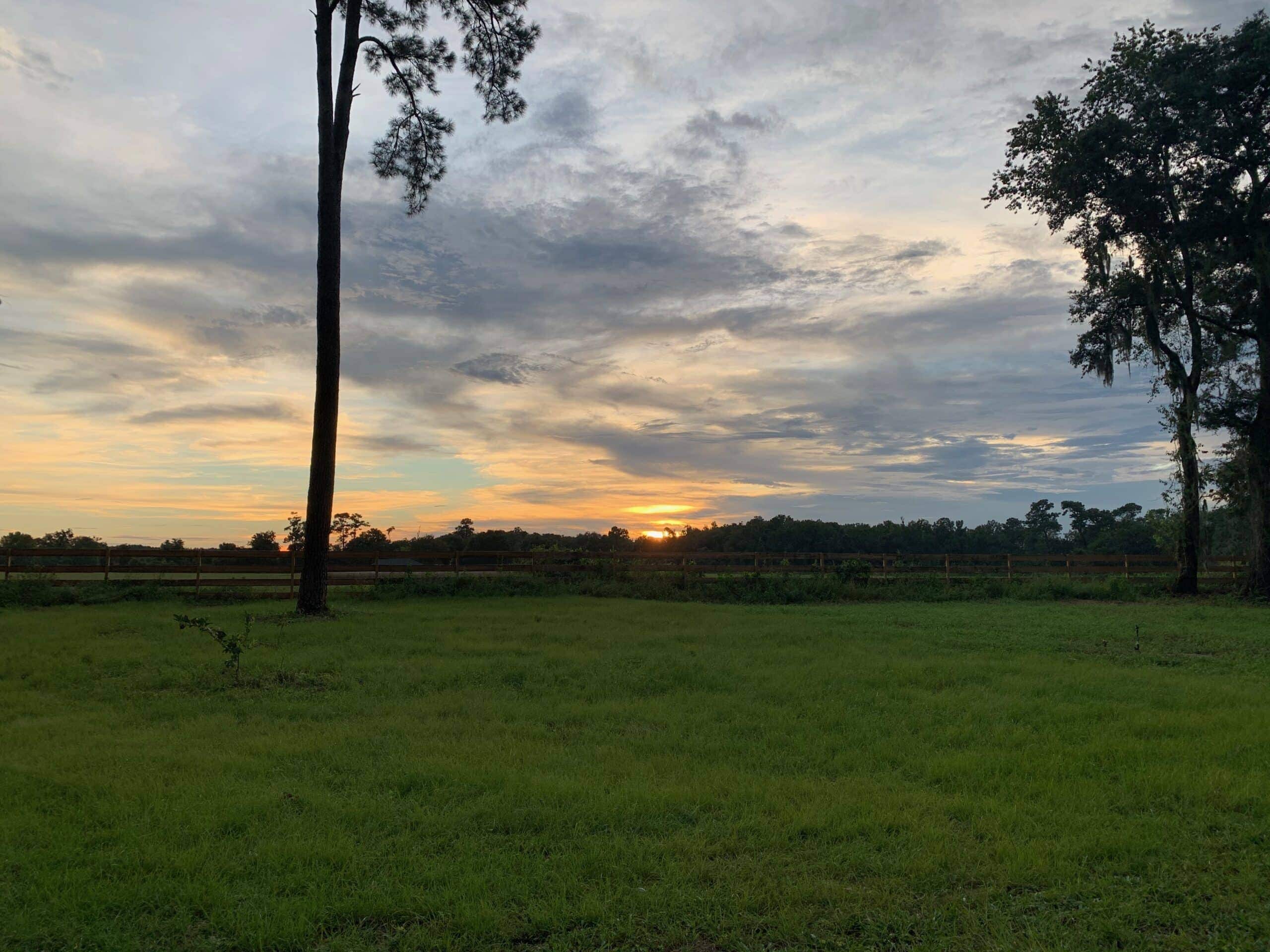 Welcome!
To our little North Florida homestead with free range chickens dogs and kids plus our belted galloway calf. Follow us on our adventures in becoming more self sustainable.
Recent Posts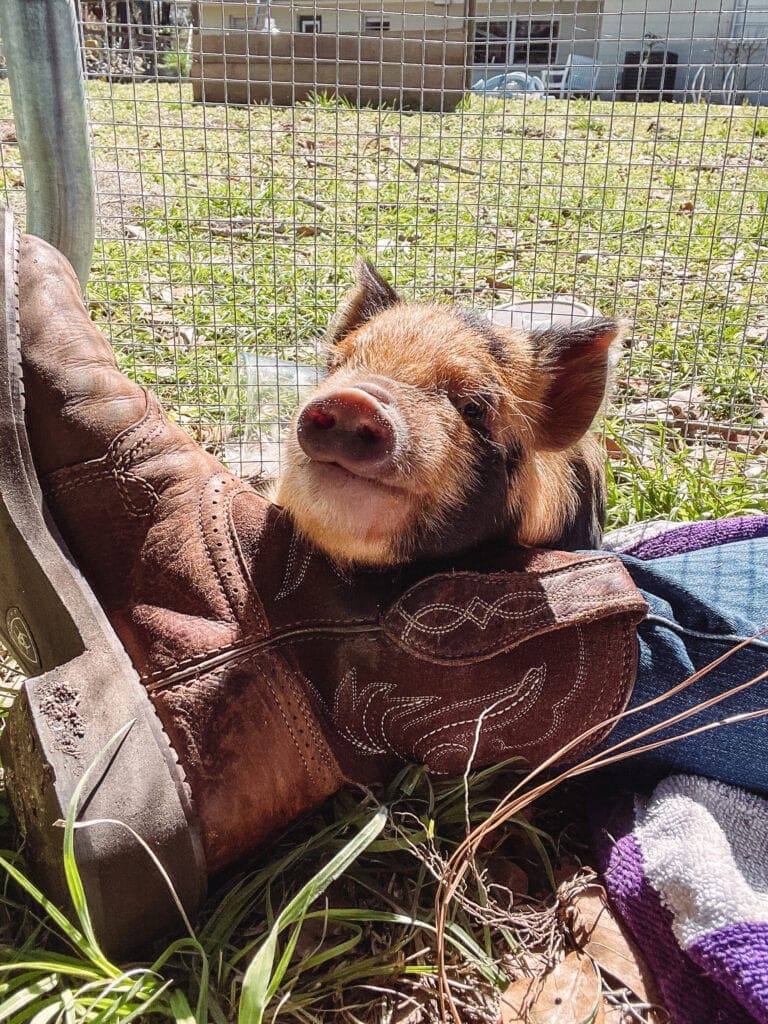 Are you on Instagram?
We are too. Honestly, that is where we share a ton of pictures and live updates. Head there to see the most recent happenings!