AKKPS Registered Kunekune Pigs Florida
Carlisle Acres is home to our herd of AKKPS Registered Kunekune Pigs. A small lard pig native to New Zealand that has our hearts. These grazing pigs are gentle, easy to manage, and a joy to snuggle.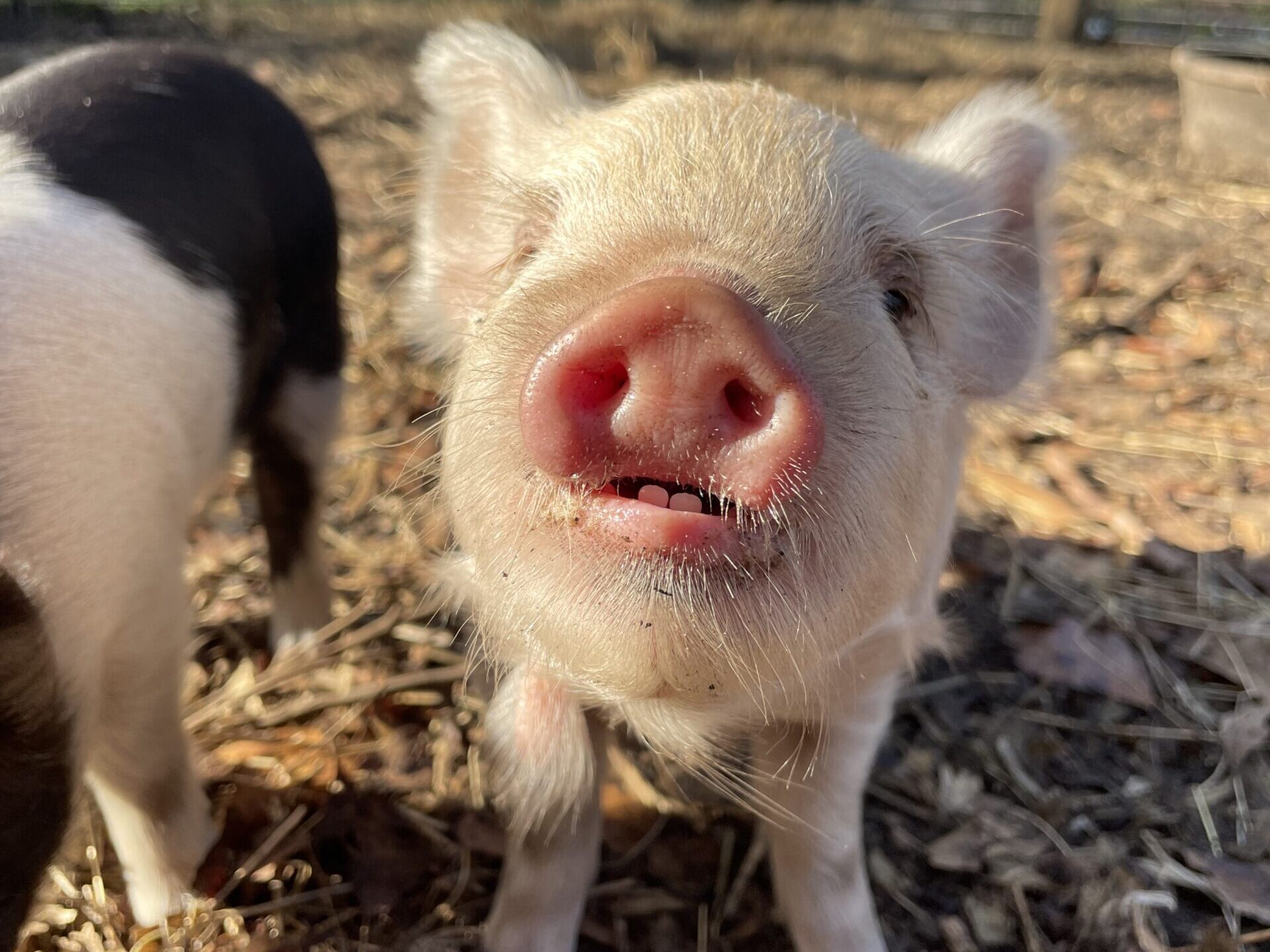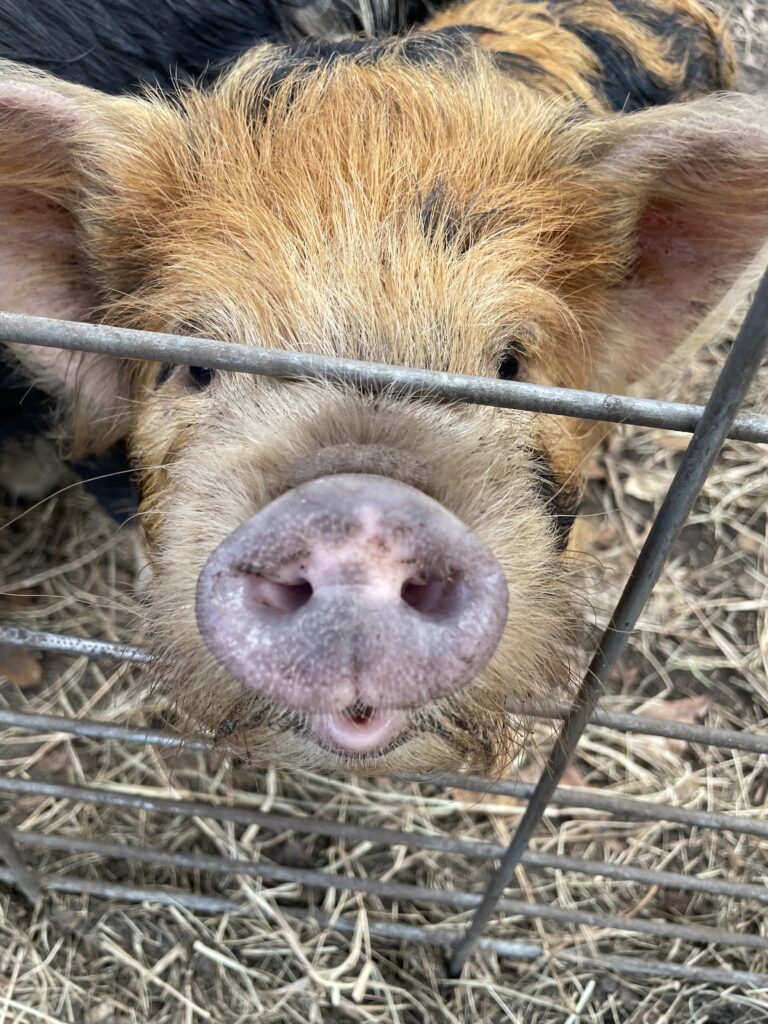 Interested in Owning Kunekunes?
Considering owning kunekunes? These animals are amazing and deserve love and respect. Research their needs, feed, housing and more before you commit.
Frequently
Asked
Questions